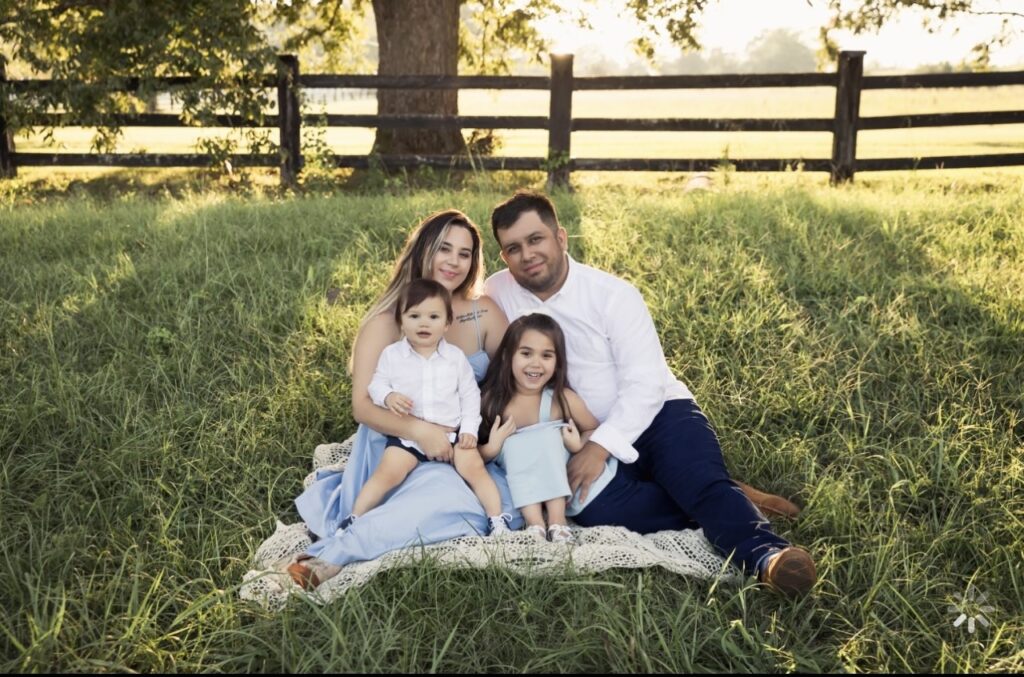 My name is Ricky Henriques and I am the founder of Family Based Agency. Our team is committed to helping you understand insurance coverages, insurance risks, and creating the long term stability on your insurance policies.. We will take the time to understand your unique situation and ensure you are getting the best coverage for the inevitable without blowing the bank.
As an independent insurance agency we represent multiple top-rated insurance carriers rather just one. This gives us the ability to impartially shop the competition to find you the best deal possible. Contact us today and let us go to work for you.
To create a safe haven for employees and customers alike where customers can have access to insurance services and information that help protect their assets, toys, and loves ones. A place where clients are family!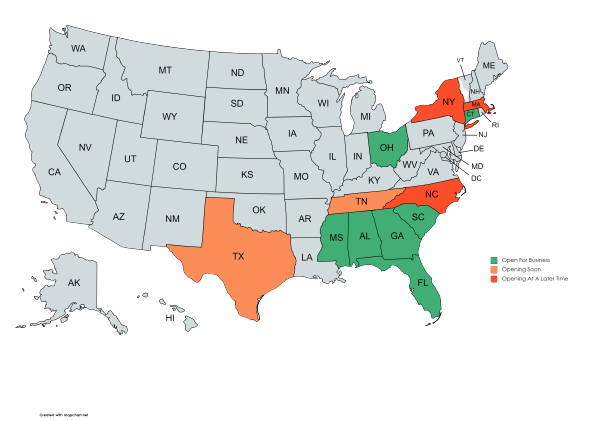 Where We Are Currently Operating
We are currently operating in 7 States within the USA and are looking to open in other ones in the near and far future.
How Can We Help You Today?
Allow one of our team members assist you today by filling out some basic information. Click the button to get started. We look forward to serving you!